Lisa Andrews, RD, LD - 9/26/2018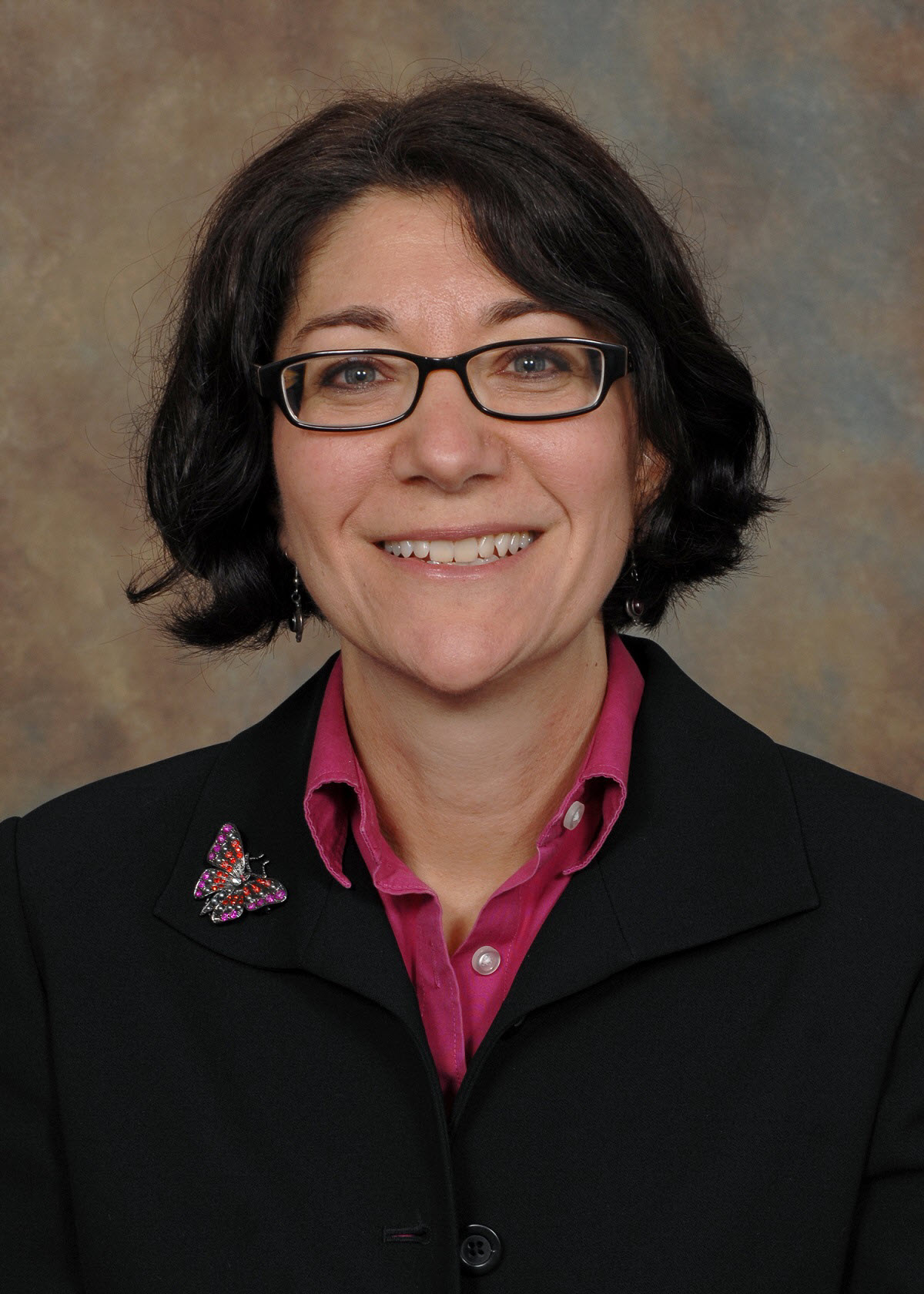 My friends affectionately call me "Nutrigirl". Being Italian, food has always been central in my life. My mom struggled with her weight and dad dealt with complications of diabetes. I decided a career in nutrition might help me understand the connection between food and health more clearly. I will be the first to admit- I enjoy eating good food! I am not an extremist. I believe in balance, not restriction.
My career began in 1990 as a clinical dietitian at the Cincinnati VA Medical Center. I became well-versed in illness, but over the years my focus shifted to wellness. To broaden my skill set, I picked up side jobs and gained experience writing, presenting and providing cooking demos through my work at the Nutrition Council of Cincinnati. After receiving my Masters at UC in 1998, I became an adjunct instructor and have taught undergraduate, graduate and nursing students off and on for 20 years. I launched Sound Bites Nutrition in 2008 to empower individuals and groups to choose "sound bites" to better health. In short, I'm a food, health and science junky.
I counsel adults one on one, but love teaching groups, too. I have provided counseling and nutrition lectures for P&G, Ethicon Endosurgery, GE, Scripps Network, the CDC, Vantiv, and the Wellness Community, to name a few. I consult for Kroger and teach Nutrition Technicians how to do food demos and work with consumers. Most recently, I launched a line of food pun T shirts and a percentage of the proceeds go back to hunger and food initiatives. https://soundbitesnutrition.com/shop
Nutrigirl's work is never done! I serve as a nutrition expert for Food and Health Communications, Shapefit.com, NetWellness.org, 50+fit.com and Dietitiancentral.com. I also write for Phoenix Magazine and Stone Soup- the Academy of Nutrition & Dietetics Food & Nutrition online food blog.
I received my Bachelor's in Nutrition from Youngstown State University and completed my dietetic internship at Good Samaritan Hospital where I received the Sister Romuald Award. I was awarded Recognized Dietitian of the Year in 2017 and Arthritis Honoree in 2016. I also received a People's Liberty grant for my mini food pantry project Peoples Pantry Cincy. In 2002, I received the Ohio Dietetic Association Recognized Young Dietitian of the Year Award. You may see me on Fox 19 Morning News doing health segments and food demos.
I recently moved to a new office. Inside the Starfire Council at 5030 Oaklawn Dr. Clients may email for an appointment or program lisa@soundbitesnutrition.com or 513-675-6780. Calls will be answered within 24 hours.
Board Certification
American Dietetics Association - Registered Dietitian
Ohio Dietetics Association - Licence Dietitian
Education
Youngstown State University - Bachelor of Science in Nutrition
Presentation
Attendees will learn to prepare a quick delicious meal containing nutrients that help fight cancer.
Talk references